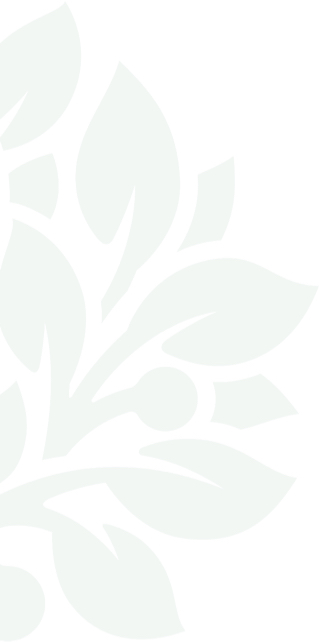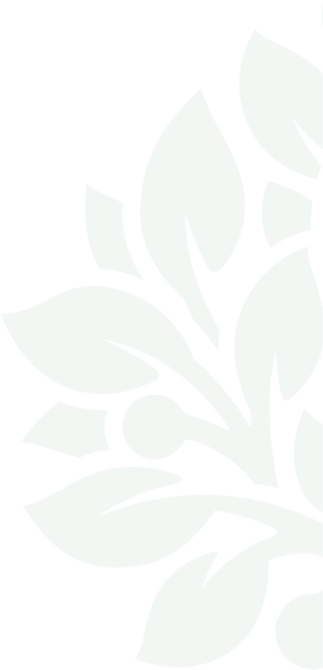 Memory Care Community in Eatontown, NJ
Intentionally Designed, Person-Centered Memory Care.
A lot changes when a loved one is diagnosed with Alzheimer's disease or another form of dementia. Yet much also remains. Your loved one's unique personality and life story continue to shine. That's why it's important to find an approach to dementia care that honors who they are and partners with them – and you – in meeting dementia's challenges.
Our Memory Care community in Eatontown, NJ, a vibrant borough with museums, shopping, dining, and scenic natural parks, provides 24-hour care in a comfortable, homey setting. Specially trained team members get to know each resident, honoring what's most meaningful to them, and taking time to understand their needs and preferences.
We could share so many stories about how our personalized approach enriches the lives of Artis Memory Care residents. Here are two of our favorites.
Navigating the Journey of Life Hand in Hand.
Millie and Joe were scheduled to move into a shared suite at Artis Senior Living of Eatontown. Before a move-in date could be scheduled, injury from a fall put Millie in the hospital, where her health began to decline rapidly. While Joe was able to move into a private Memory Care suite, the family faced tough decisions about Millie's care. With Artis team members helping them navigate this difficult path, the family decided to place Millie on hospice in a room across the hall from Joe, so the loving couple could be together for this final journey.
Millie arrived on a Friday evening. On Saturday, Joe sat beside her and held her hand. It was the last time they were together. Both passed away within a few days of each other. It meant the world to their family that Millie and Joe had those last moments to hold hands.
Understanding Even if Words Fail.
Eatontown resident Joseph was having a hard day. He was trying to enter other residents' suites despite staff members' gentle redirection. Knowing that dementia can make it difficult to communicate, the team members decided to observe Joseph to better understand his behavior. Following him, they watched him enter a suite, walk directly to the bathroom sink, turn on the faucet and take a long drink of water. He knew exactly what he needed — he was thirsty — he just couldn't verbalize it. A flexible response to Joseph's unusual behavior allowed him to communicate his needs and get them met — a refreshing glass of water soon quenched Joseph's thirst.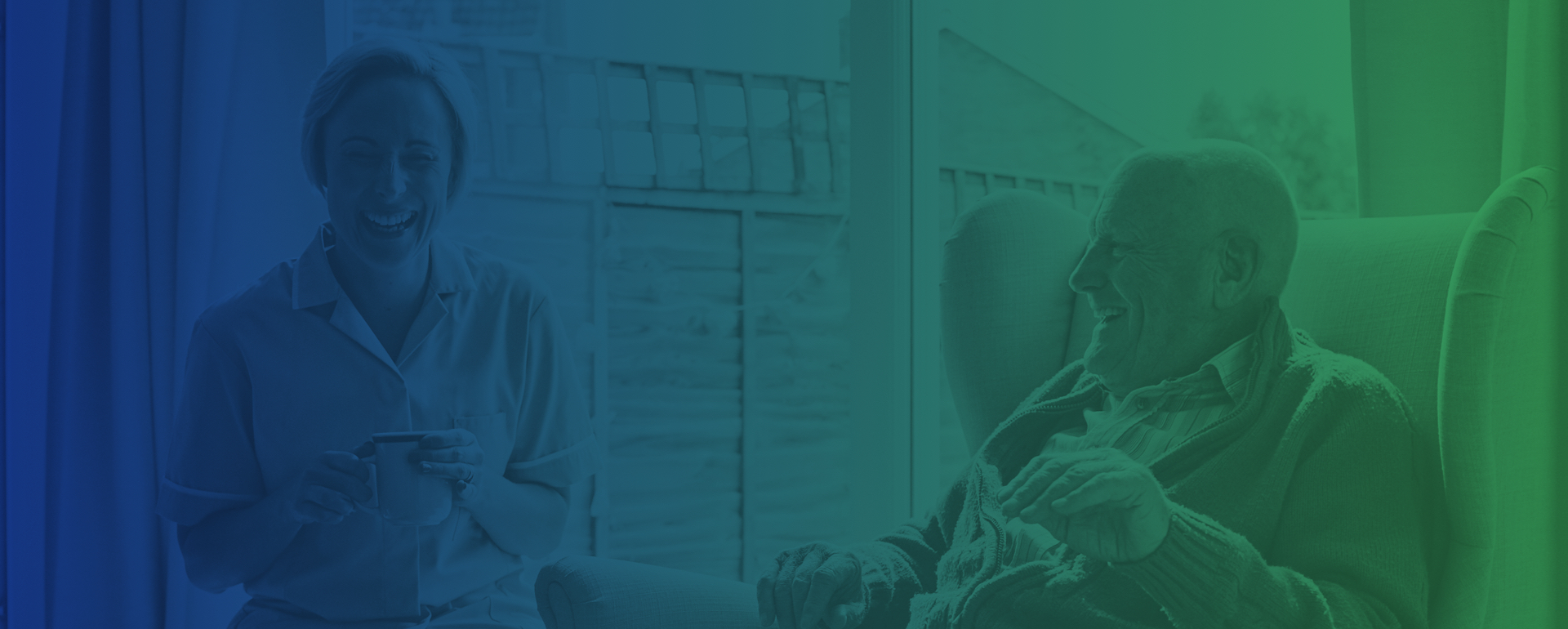 Memory Care The Artis Way
Discover the benefits of a Memory Care community that takes a compassionate and creative approach to dementia care — an approach we call The Artis Way:
A Ability to Have a Voice
R Respecting and Maintaining Relationships
T Treasuring Each Person's Uniqueness
I Integrity
S Success and Recognition
Isn't this a philosophy we all want to live by?
When you're ready to learn more about dementia care options, we're here to help.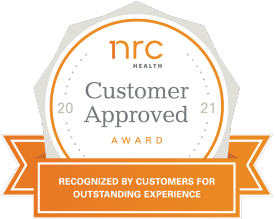 "Resident Peter moved to Artis at 101 years old and has since celebrated two birthdays with us."